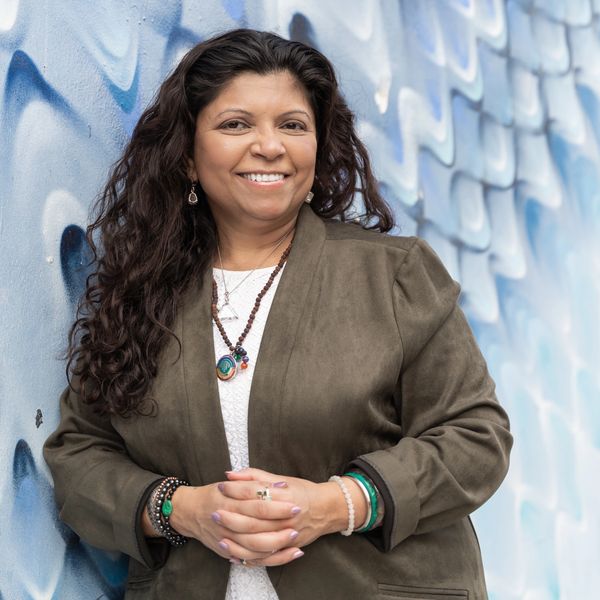 Anita Ladhani was born in India but grew up in USA. She is currently based in Florida and works full-time in the emergency room of a children's hospital conducting psychiatric evaluations and assisting in traumas.
Anita believes that it is a sum of our life experiences which get encoded in our body and our brain. Further, our subconscious guards our beliefs and memories of our past experiences regardless of whether they are positive or limiting. Just talking about a problem helps to release some of the emotional pressure/stress that we may feel, but it does not change our limiting beliefs or patterns. We must dig deeper into our subconscious to release limiting beliefs, rewire our emotional response to the past and learn easy, transformative tools to help us live the best version of our lives.
"We all experience pain as human beings and not all of us are able to move through it! Our pain keeps us stuck and prevents us from feeling joy and living our life's purpose. I consider myself blessed to be able to do the work I do to help people release the pain and step into the best version of themselves to live a life of joy and purpose!" says Anita Ladhani.
She has a collection of talks on various topics which are available on her Youtube channel.
Learn more about her: https://anitaladhani.com/
Read her blog: http://asufisjourney.blogspot.com/